Passion That Creates

Cruisers Yachts is fueled by the energy of its people. For over 70 years we have been building what we feel are the best boats in the world, and we are always looking for inspired and dedicated people to join the team to keep Cruisers Yachts at the very front of the boatbuilding pack. Apply online today!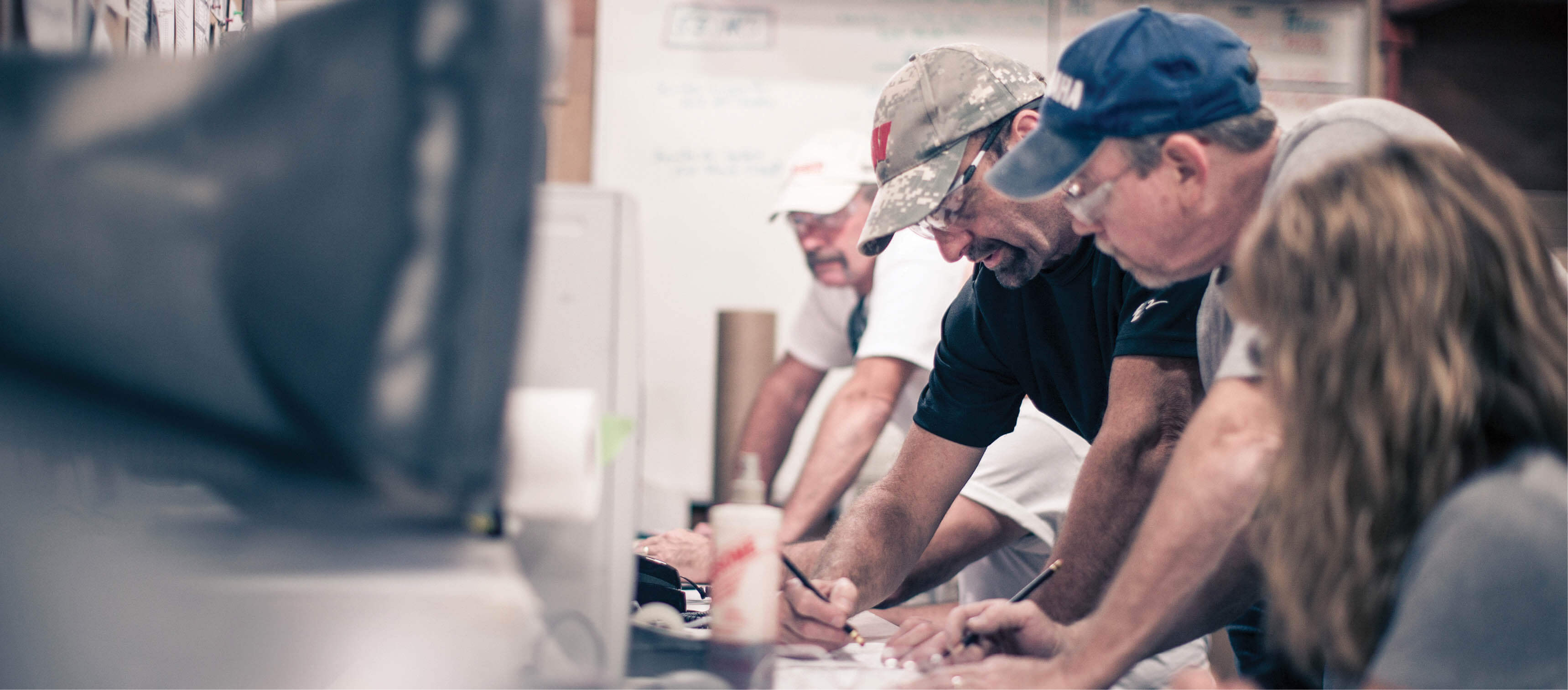 Play video for Over 100 Years of Boat Building Heritage
Over 100 Years of Boat Building Heritage
Learn More About a Career with Cruisers Yachts
Tour Our Facility
Cruisers Yachts Factory Videos: A Look Inside
From metal to wood and just about everything in between, our American-made boats, handcrafted within our state-of-the-art facility, undergo a rigorous process perfected throughout the years. Watch our video series to experience the exciting progression of each phase of our manufacturing plant.
WATCH