Your journey starts here.
A HANDCRAFTED AMERICAN LEGACY
With a rich history and unrivaled passion, Cruisers Yachts creates American-made boats for the world.
Find your yacht
American Luxury Meets Innovation
Find a Cruisers Yachts Dealer
Our knowledgeable dealers are excited to share their experiences while helping you shape your own. Start your legacy today.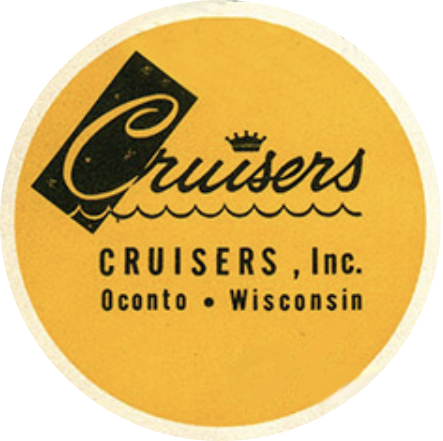 Find a dealer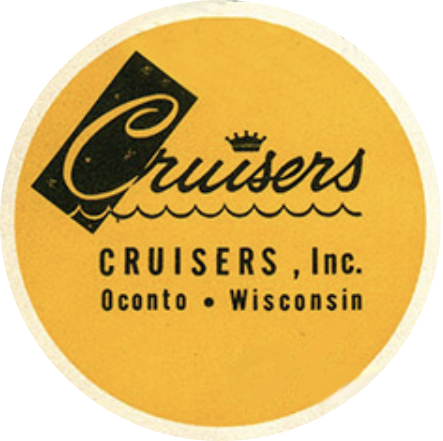 Page Position for find-your-yacht